On Saturday July 28th, the "Cassandra Prime Sapporo" XM Anomaly event was held with 3,500 Ingress Agents in Sapporo. At the after party, Ingress anime scriptwriter and story editor, Souki Tsukishima joined as a guest to announce the "Realtime Story", which synchronizes the game and the anime, in front of the Ingress fans at the venue.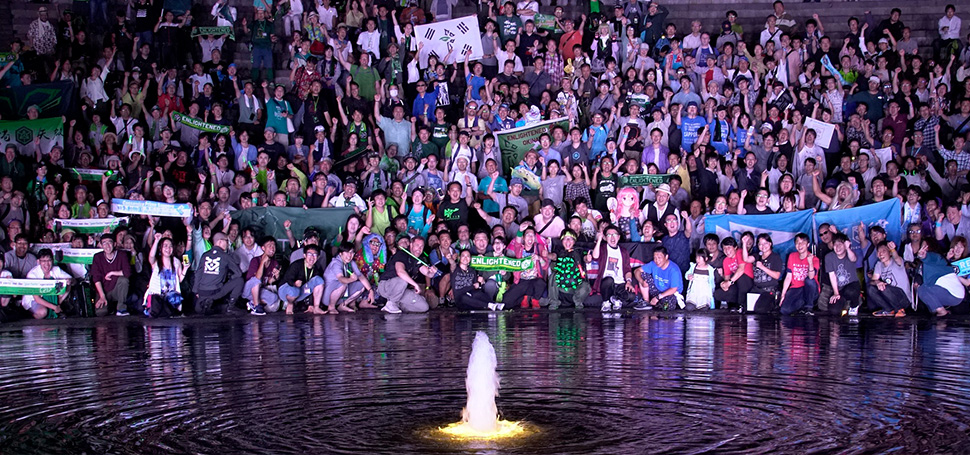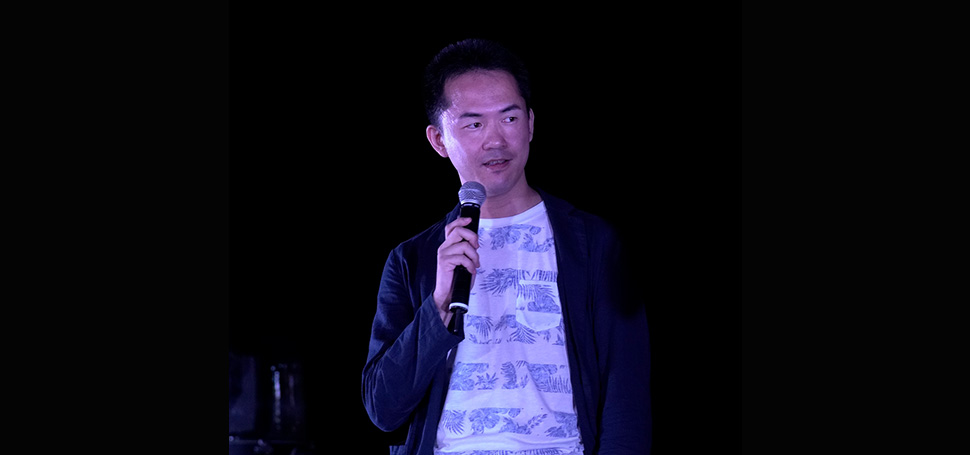 Ahead of the TV anime launch in October, the "Realtime Story", which was written by Souki Tsukishima, moves the Ingress game timeline alongside the anime. The story starts in Sapporo, where "Cassandra Prime Sapporo" was held, and follows the steps of the the three main characters, Makoto, Sarah, and Jack until the Anime launch day. Ingress Agents will collect story pieces in the real world to unlock the "Realtime Story".

The "Realtime Story" special page will launch on Wednesday August 15 on the official "Ingress" TV anime site. Join the "Realtime Story" to enjoy more of the mysterious Ingress story before the TV anime starts in October!

Game & Anime synchronized "Realtime Story" is:
【 REAL-TIME STORY 】

Comment by Souki Tsukishima!
Screenwriter: Souki Tsukishima
I am Souki Tsukishima and I am the scriptwriter and story editor of the anime, "Ingress". I am proud to be a part of the "Ingress" anime creation, which is the pioneer of AR location-based games. This anime was created with the passion of all the people who worked on this, which include Tora Tsukishima, who co-wrote the screenplay with me, Director Sakuragi, all the anime staff, and the Niantic team. I want all the Ingress Agents, as well as non-Agents, to enjoy this anime!


Novelist, scriptwriter, original work creator. Representative of the screenwriting office "Team Tsukishima". Tsukishima debuted as a writer by winning the Square Enix novel award in 2015. Since the award, he has released stories in/outside of Japan which include novels, game scenarios, screenwriting, etc. His masterpieces includes "Final Fantasy AGITO", "Route Double", the "Imaginary Range series".