Outside of being featured in the TV anime "INGRESS", alt-J have topped the UK album charts and been nominated for Grammy and BRIT Awards.

Ahead of the airing of the TV anime, a preview of the opening credits was revealed which was conceptualized and directed by Director Sakuragi himself! Enjoy the track by the global rock band, alt-J, and a short tease that introduces our three characters, Makoto, Sarah, and Jack!






Opening Theme song: "Tessellate"
Artist: alt-J
Songwriting/Composition: Joe Newsman, Gus Unger-Hamilton, Gwil Sainsbury
Composition/Arrangement: Charlie Andrew

alt-J was also excited to share their involvement in the project. It will be the band's first time collaborating on a Japanese animation.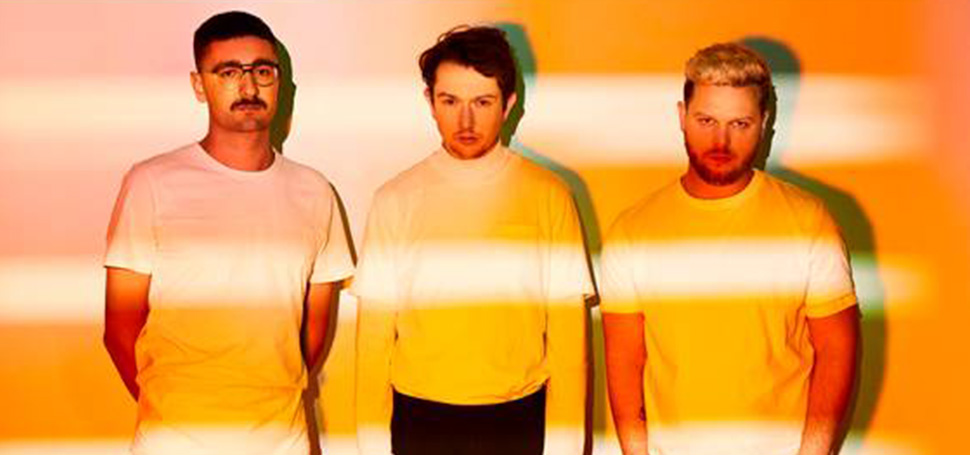 alt-J
alt-J is a rock band from Leeds, UK. The band's name derives from the shortcut to type △ on an Apple Macintosh computer - "alt + J". alt-J's diverse sound balances a variety of styles, from folk music to electronic, for which they received critical acclaim with their debut album "An Awesome Wave" in 2012. That same year they also won Britain's prestigious Mercury Prize. In 2014, the group became a trio and released their second album "This Is All Yours", which went straight to Number 1 in the UK.

"We are really buzzing to be working with a company like Niantic and the anime project which is truly pushing the boundaries of entertainment in a new and awesome direction."